We're an affiliate
We hope you love the products we recommend! Just so you know, we may collect a share of sales or other compensation from the links on this page. Thank you if you use our links, we really appreciate it!
Making a personalized self care basket for mom-
can be inexpensive, creative and fun! Best of all, it shows her just how much you care!
Moms have A LOT on their plate- from cooking, cleaning, working, scheduling & teaching… sometimes nurturing ourselves as moms is the very last priority.
Your Mom is always doing for others. What better idea than to gift her a basket full of small things that remind her to take care– to let Mom know how much you appreciate her for all that she gives?!
Your Basket
These self care basket ideas can be as expensive (or not) as you like!
I've found a few ways I can give meaningfully without breaking the bank- remember throughout this project that it's the thought that counts! It doesn't need to be too fancy…
Your basket should be personal, with small unique items that remind Mom to relax!
Let's start with your container…
The Modern Mom
For the mom who appreciates clean lines and neutral colors- a no frills approach to a very thoughtful gift!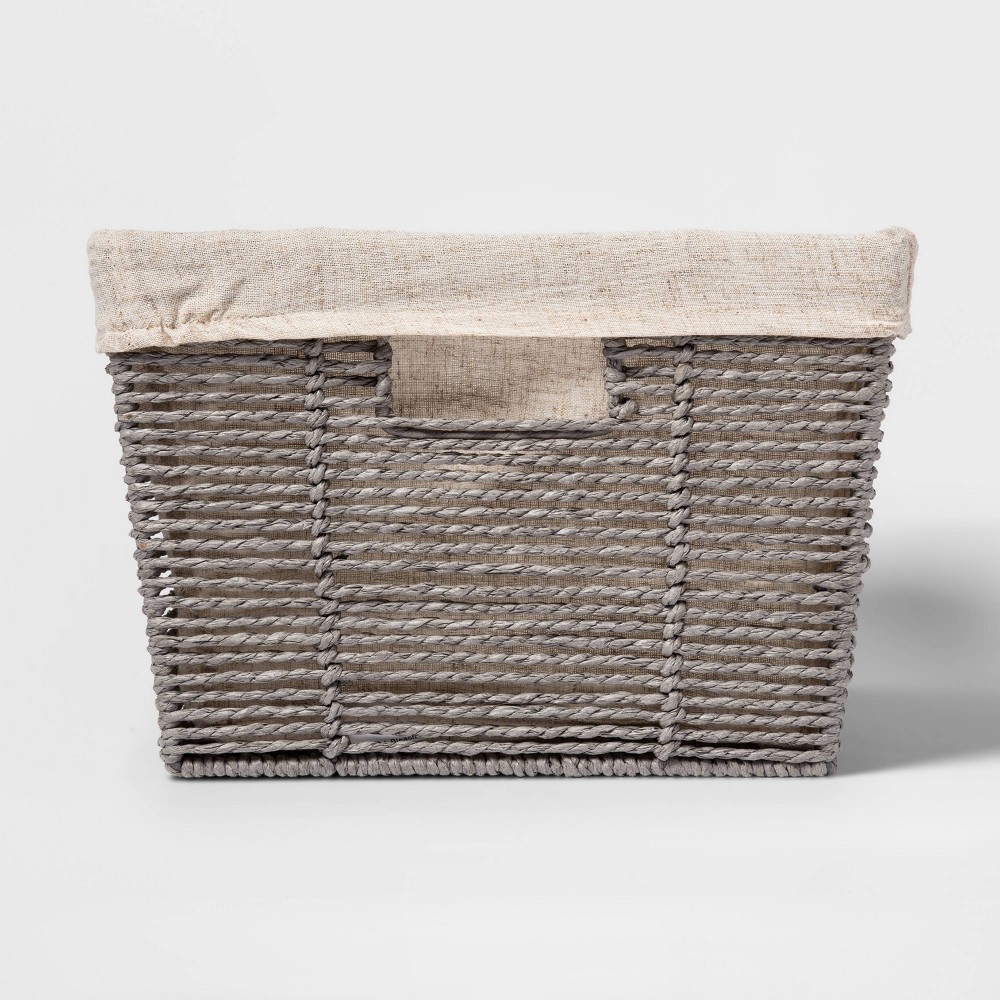 Shabby Chic
If your Mom is a romantic at heart, she'll love the look of woven natural materials to match her cozy style! Click the image for more shabby chic styles!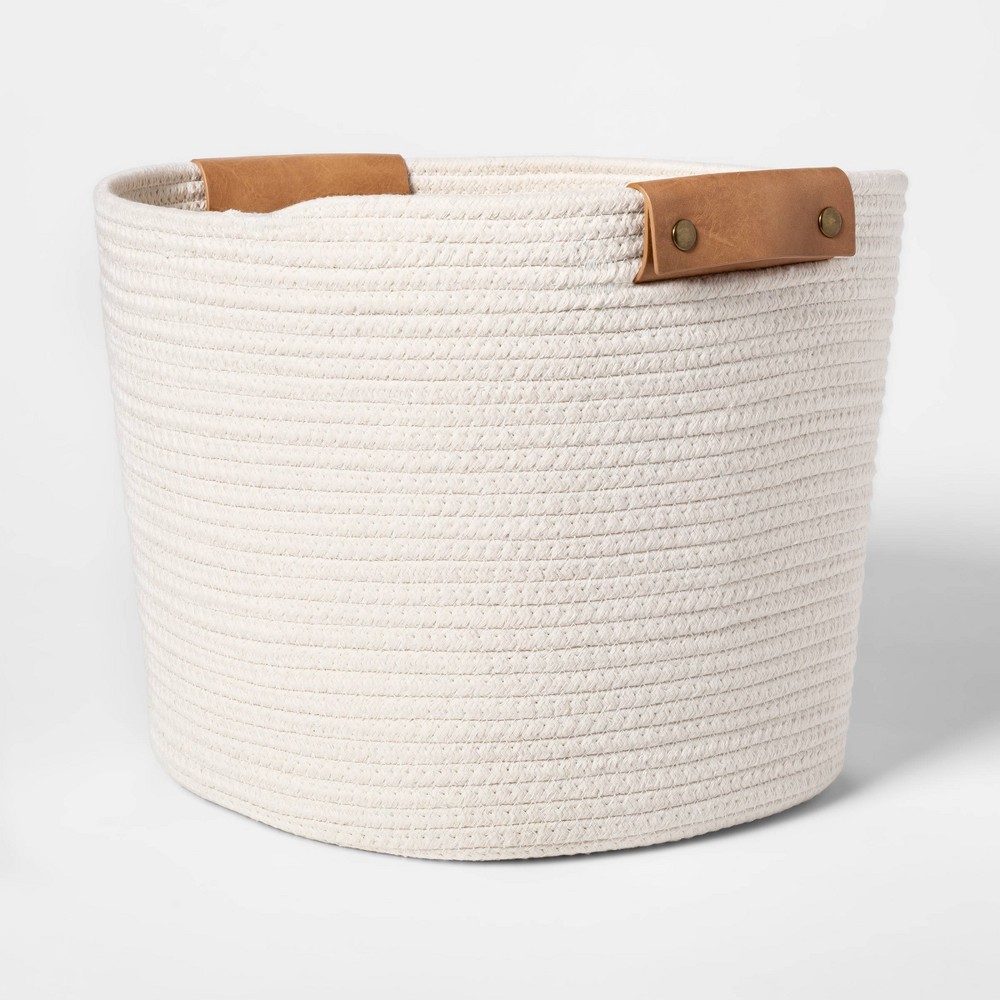 Farmhouse Luxury
I'm with the majority when it comes to the farmhouse decor trend- gift a basket that fits her practical, trendy style! Click the image to view sizes and shapes at Target.
Filling Your Basket
Having Trouble finding things to fill up a self care basket? Think about the things Mom does on the daily…
Do her obligations wear on her body and soul? Is she on her feet all day? Is she mostly seated at a computer? Does she interact with disgruntled customers or work in customer service?
Put yourself in Moms shoes– what would you need at the end of a long day doing her job?
Brainstorm a list of items that would make your day easier-  A pair of insoles for constant movement? A book to take her mind off of customer service? A heating pad to soothe a sore back from sitting?
Get Your Creative Juices Flowing
We don't need her basket to be super fancy and expensive- but you do need it to serve a purpose! 
I'm a busy stay-at-home-mom. I'm in charge of EVERYTHING at the Bootstraps house, and my kids are home schooled, (so they never leave!)
You'd better believe my own self care basket is right next to my spot on the couch! When everything settles down at the end of the day, it's right there waiting for me!
This helps give me something to look forward to– like a reward for a job well done! We want to create this for your Mom too-
Here are some items I put in my own basket that can give you some inspiration!
Heating Pad for Sore Muscles
I just don't know what I would do without my heating pad! My boys are growing so BIG- but still, they require lifting from time-to-time, and some days, my little body aches. Not to mention the new pilates kick I've been on to strengthen those core muscles- my new sidekick has become my amazing, inexpensive heating pad!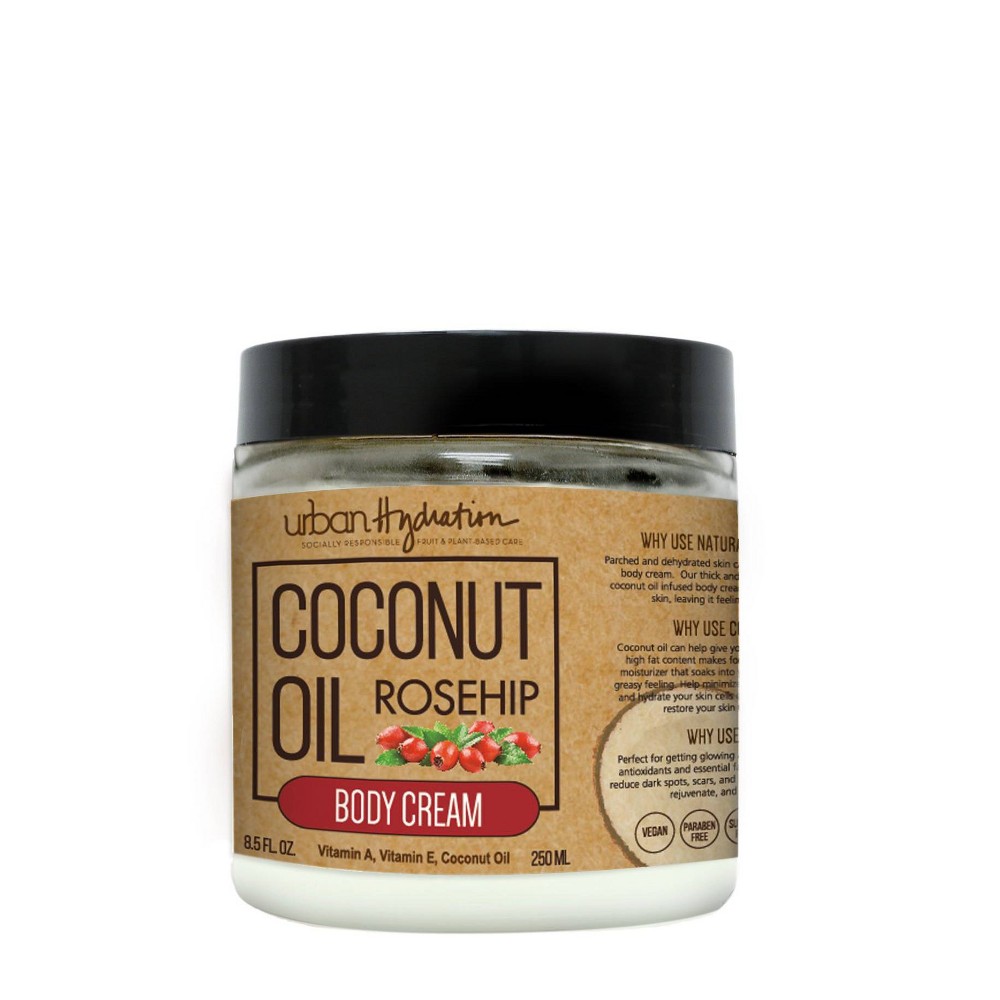 Super Hydrating Lotion
Dishes. Yard work. Bath time for kids. Bath time for dogs. Sweeping, Mopping. DIY projects. Writing… My hands often feel like farmer's hands! My favorite moisturizer keeps them from peeling and cracking, (especially in the winter months when we wash more often, & the air is super dry!)
The Water Bottle
I love coffee. I drink it throughout the day to get my chores done & keep up with my littles energetically and enthusiastically! It's only at the end of the day that I realize how dehydrated I am! I keep my favorite water bottle on top of my basket to remind myself to get the moisture I need before bed!
A Good Book
TV is an okay resource if you want to clear your mind at the end of a long day, but I find that getting too much screen time gives me headaches & even affects my quality of sleep!
By the end of the day, I've likely already spent hours pouring over a computer screen and a phone- since these are my tools for the work that I do. I like to keep a good book in my basket, because it gives my eyes a break, allows my mind to wander a bit, or fulfills my need to learn something new!
Find out your moms favorite author, or gift her an uplifting and inspiring story!
Chocolate
Yep- After herding kids and checking off my to-do list all day, Mommy deserves a treat! What meal wouldn't be complete without a special treat at the end, just for me?! 
I prefer frozen peanut m&ms, but if your mom is more of a cookie fan, you can pick up small packages of gourmet-style cookies to finish her day on a sweet note!
From AM to PM 
I hope some of these things have given you some good inspiration to create a unique self care basket that your mom will love!
Even though my self care basket includes comforts for the END my my busy day, yours can be a collection of MORNING starters! Or, maybe your basket is meant to be taken with mom to WORK– small things she can reach for throughout the day to keep her going!
Make Your Mom A Good Morning Care Basket
It's easier to jump out of that cozy, warm bed in the morning when you have a basket full of goodies waiting for you!
Maybe your mom likes to start her day with a cup of good coffee- a certain Keureg set?
Maybe Mom prefers tea- Have you seen the beautiful boxes and tins of tea at your local target store? So many to choose from! And you know specialty teas are probably not something Mom buys for herself very often!
Something to Take With Her
Does your Mom have a long commute in the morning? Maybe she loves her work, and is often the first one in & the last one out at her job…
Here's an idea for a small basket she can keep in the car or stash in her office at work- These simple care items are things she can reach for throughout her day to stay positive and motivated at work- she may not even want to come home! 😉
Lip Balm
Let her feel like she's taking good care- even when she's at work! I loves these adorable lip balms from Target. Pick them up near the check out!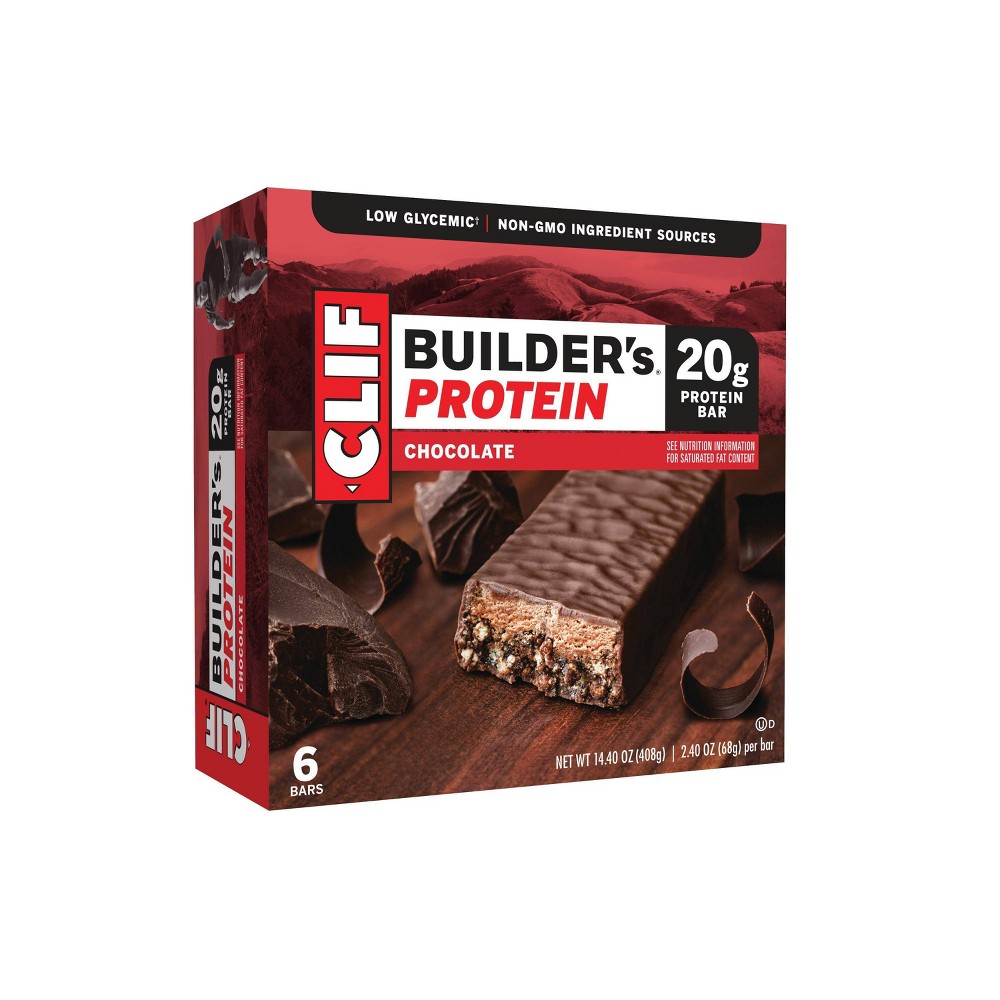 Protien Snacks
It's super easy to let that 2 o'clock slump hit hard- give mom a pick-me-up after lunch with a little extra energy!
I hope you've gotten some inspiration about how to make a self care basket for your Mom! It's the little things that make these super personal and thoughtful! Remember not to over-think it, you can create something beautiful, thoughtful and useful for a person that means so much!
These make a great gift for all occations- Mother's Day, Christmas, a Birthday, a Baby Shower or Just Because!
Please let me know how your care basket came out, or what specific items you thought of to add!
Don't forget to subscribe below for more giving ideas and inspiration!
Sincerely Yours, Breezy